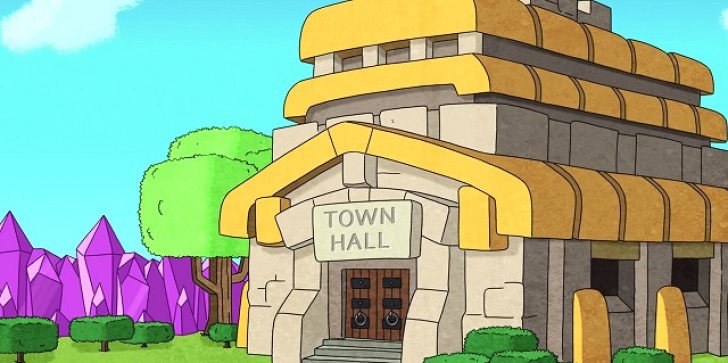 Just in time for the holiday season, Supercell took COC clashers for a treat with Clash-A-Rama, an animated spinoff of the popular game Clash of Clans.
by Jun Pasaylo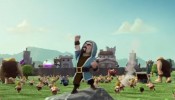 Know what should be expected for the "COC" 2016 update!
by Marrianne Salvador ledesma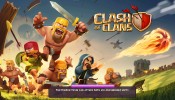 Checkout the fans wishlist included in the latest "Cash of Clans 2016" update.
by Staff Reporter