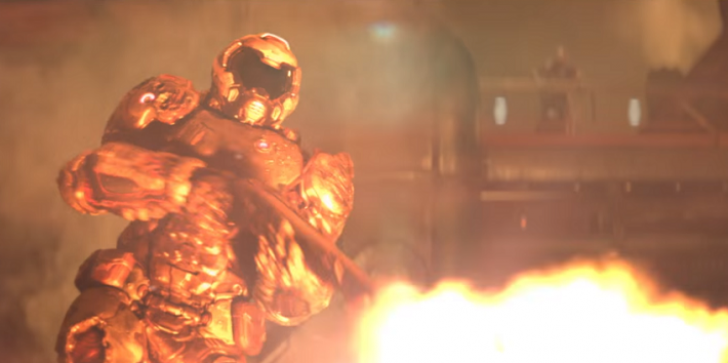 Before its release back in 2016, "DOOM" was reportedly supposed to be called "Doom 4."
by Michael Augustin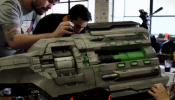 Bethesda's "DOOM" has surely managed to get the attention of fans through the many promises, but now, a different beauty comes forth.
by Dannel Picaccio Camille Perez Lozano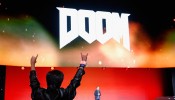 Bethesda's hit first-person shooter 'DOOM' baffles fans once again with a surprise rate drop. The goodies just keep coming with the Collector's Edition also taking part in the said discounts.
by Dannel Picaccio Camille Perez Lozano