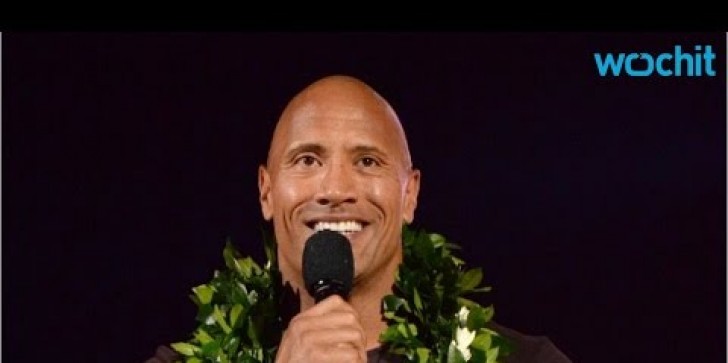 Dwayne 'the Rock' Johnson, Former WWE Wrestler, gives his best as he sings in the Disney movie, Moana.
by Flo Maxino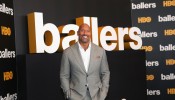 In an interview with Vanity Fair's Paul Chi, the former WWE superstar and now Hollywood star stated that he's considering running for president in 2020. Apparently, Donald Trump's unlikely triumph over Hillary Clinton in last week's election has made The Rock realized that anything is possible in American politics.
by Gaskamachi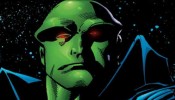 After yesterday's joyful news that Dwayne "The Rock" Johnson is finally in a superhero movie of his own with Shazam!, today sees some dampening of that initial enthusiasm by having New Line president Toby Emmerich subtly shoot down any crossover hopes with the rest of the DC Cinematic Universe (such as it is).
by Luca Saitta