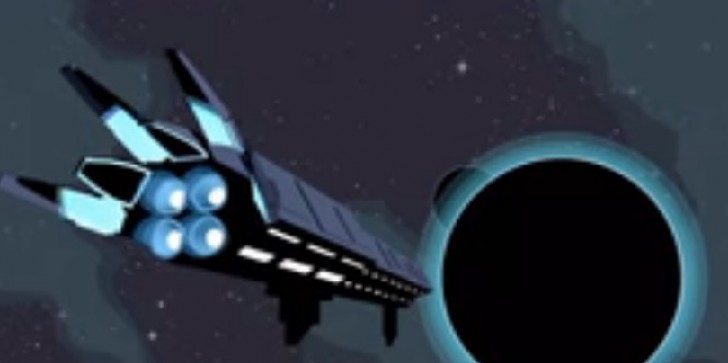 Nintendo eShop recently released four games on the Wii U while 3DS players are out of luck at the moment. In the meantime, online retail stores note limited stocks of the NES Classic Mini.
by Mia P.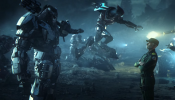 Xbox One users are looking at an apparently great lineup this week with the upcoming release of some console exclusives.
by Michael Augustin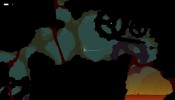 If you're looking for a pretty new game featuring a Metroidvania-style exploration and puzzle system "forma.8" might interest you. It will also be available on a bunch of gaming platforms ranging from home consoles to mobile devices. So, it will be kinda hard to miss.
by CJ Melendez