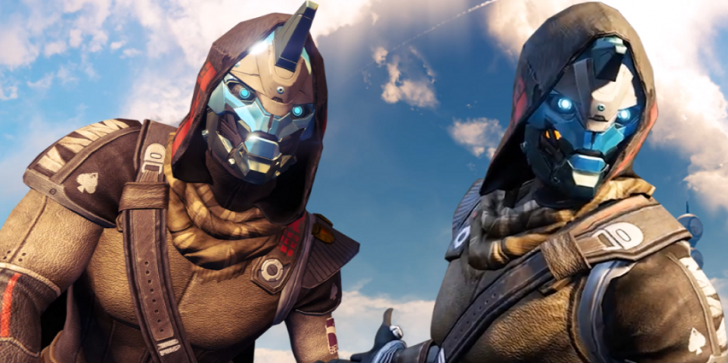 "Destiny" fans received some surprising news about "Destiny 2" earlier this week when promotional posters for the sequel were reportedly leaked online.
by Michael Augustin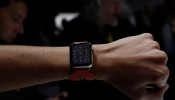 After the release of iPhone 7, 2016 Apple Keynote Event announced the details of Hermes Apple Watch of 2016.
by Clarice F. Bernardo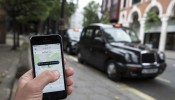 A court in Frankfurt ruled that ride-sharing service Uber is permitted from operating in Germany. Uber's fought hard battles in many cities before, but a country-wide ban is new. The ruling that came last week is a temporary measure before a full court case about the service's legality plays out in the coming weeks.
by Barry Eitel