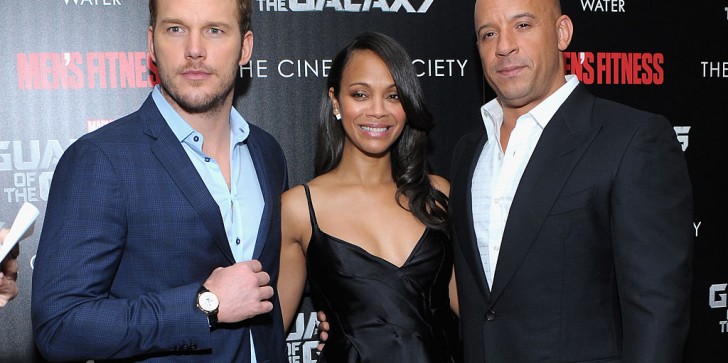 Vin Diesel says that if "Guardians of the Galaxy" director James Gunn would have his way, then a "Groot & Rocket Raccoon" spinoff movie, with the "Groot vs. Hulk" storyline could definitely happen.
by Adelaide Violet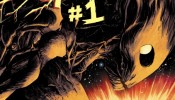 Traveling to a strange new land is hard when you don't speak the language. Imagine if that strange land was the whole of the galaxy, the only words you could speak in any language were "I am Groot", and you were separated from your buddy Rocket Raccoon. Welcome to the world of Groot, a new solo comic book series about the lovable space tree monster.
by Donyae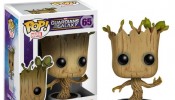 Funko Toys will be releasing a super adorable toy based on the break-out character of this summer's blockbusters, Guardians of the Galaxy's Vin Diesel voiced alien tree Groot.
by Luca Saitta