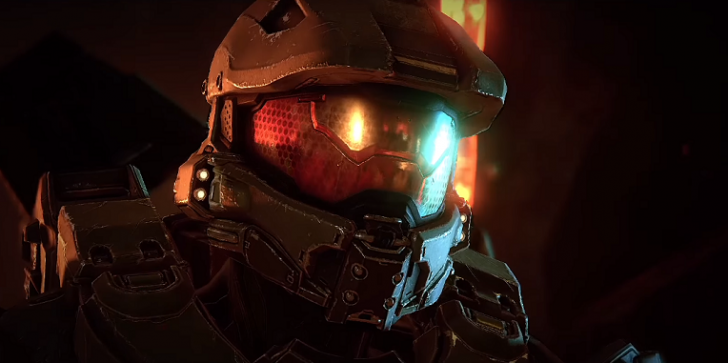 "Halo 5" launched about two years ago for the Xbox One and fans of the popular shooter have patiently waited for the next installment.
by Michael Augustin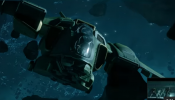 Game developers might have revealed "Halo 6" to the public in its 15th Anniversary. Development director speaks up on the recent "Halo 6" news.
by Daniel Flores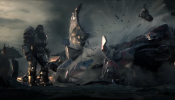 The supposed arising of "Halo 6" is still in question, though a few other hints point to the possibility on what could happen.
by Dannel Picaccio Camille Perez Lozano