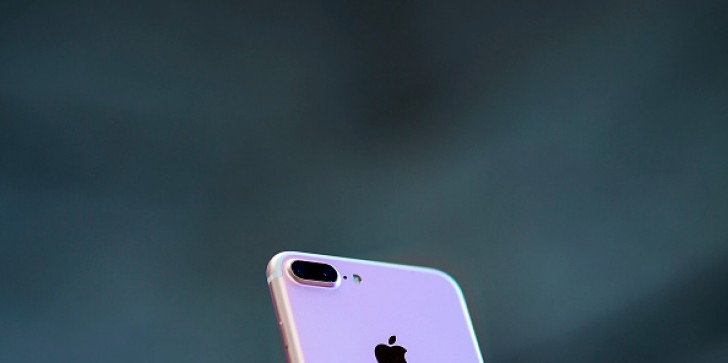 It seems like Samsung Galaxy Note 7 is not the only one who's red hot. Apparently the first case of the iPhone 7 Plus blowing up has just recently been reported.
by Luis Vincent Gochoco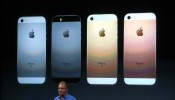 iPhone 7 manufacturer declared that pre-order volumes are no longer representative metrics. In fact, the company confirmed iPhone 7 Plus sold out and Jet Black iPhone 7s.
by Jennifer R. Irvin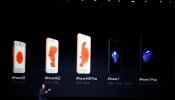 iPhone 7 Plus is set to hit the market.
by Aloha Rose