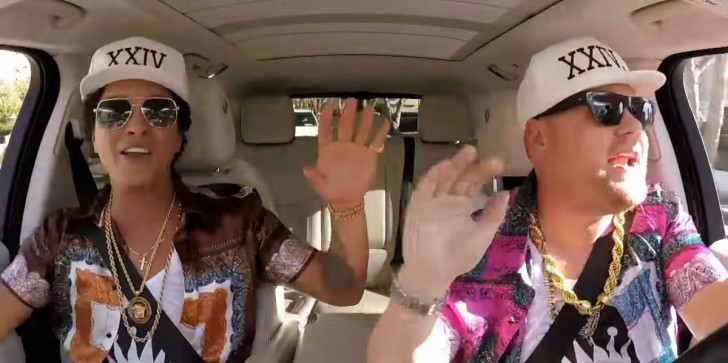 Bruno Mars kept James Corden's car popping on "Carpool Karaoke".
by Carla Grace Mesina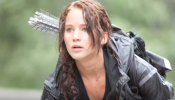 Jennifer revealed at an interview that she is not good at parties
by Sunidhi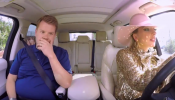 Pop superstar Lady Gaga joins James Corden's Carpool Karaoke for its Tuesday night episode. The singer sang her heart out and practiced her driving skills.
by Vern Cruz