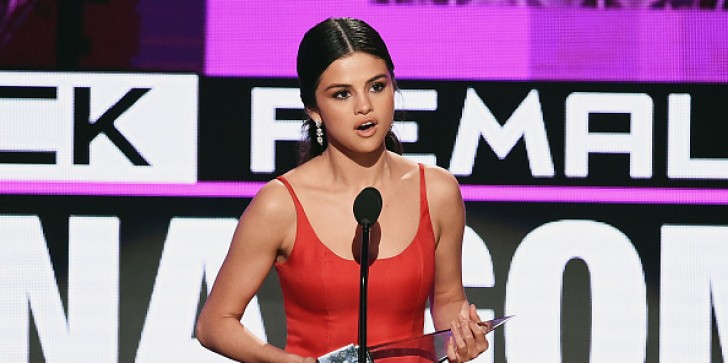 In the upcoming 2017 Grammy Awards nominations, artists like Zayn Malik, Nick Jonas and Selena Gomez were snubbed by the organization. Fans off these artists were totally disappointed when they were not included in the list of nominees.
by Daniela Lozano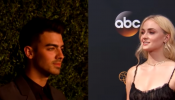 Something new in the town is happening as recently the DNCE frontman Joe Jonas invited the "Game of Thrones" actress Sophie Turner. Reportedly he has been dating the actress lately. As per a website, they shared a table with Nick, his brother, we came to know when a few pictures of the entire table were seen on Instagram quoted, "About last night table 5 madness..#rp@pariscarney(sic)."
by Surabhi Verma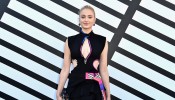 DNCE musician Joe Jonas and Sophie Turner sparked romance speculations after the two were spotted kissing and being sweet to one another during the pre-MTV EMA concert.
by RG Ferrer