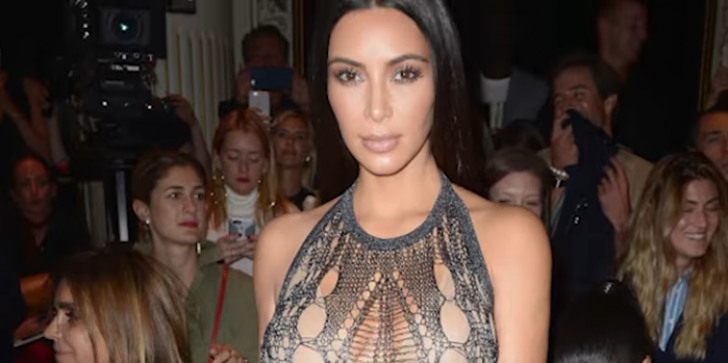 Yes, you heard it correctly. Kim Kardashian has returned to the Instagram. She had been away from Insta since she was robbed in Paris on the gunpoint. It has been 10 weeks since she was away. She shared a video of her on Insta in which her cleavage is shown as well as red lingerie too. this is going to be a new Kimoji! This Kimoji will be there for use from 16th December.
by Sunidhi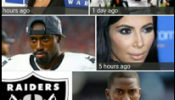 What is going on here? Are Kim Kardashian and NFL star Marquette King really getting close behind Kanye West's back? We have so many questions! Luckily, Gamenguide.com has just learned the EXCLUSIVE truth, and answers will definitely surprise you!
by Surabhi Verma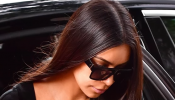 Kim Kardashian is NOT suffering from a "mystery illness," contrary to a report about a "medical crisis." A leading publication is exclusively told the alarming story is untrue. Gamenguide.com raised concerns on Friday when it ran a headline announcing, "Fears For Kim! Kardashian Battling Secret MYSTERY Illness." It was said in the accompanying story that the reality star is "dealing with a troubling secret even worse than her Paris robbery and Kanye West's meltdown."
by Surabhi Verma