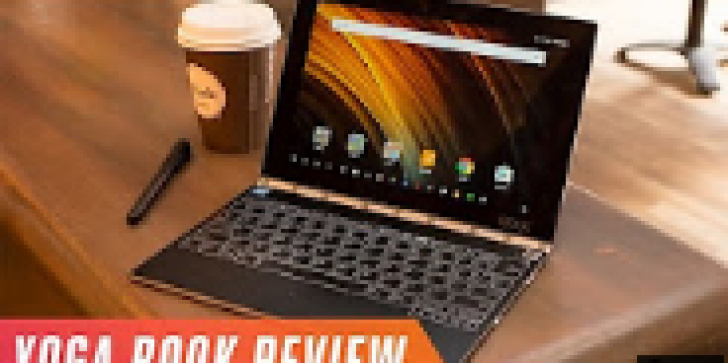 Lenovo does not "sleep in the shade of the reality" and has been launching innovative computers in a segment that was accustomed to seeing more of the same. Lenovo Yoga Book is the latest example of Lenovo's ability to surprise the market.
by Muhammad Firman Akhsanu Ridho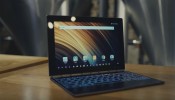 Lenovo Yoga Book speccs, features. price, similarities and differences inlcuding review unfold.
by Rehn de Guia