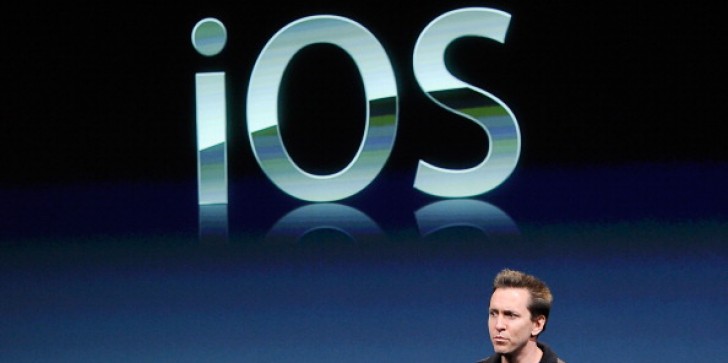 Apple jailbreakers such as Pangu, TaiG and probably even Lucas Todesco have nothing to show since the release of iOS 10.0.2 though something could pop up soon. Seeing however that Apple plans to roll out another security update, a new iOS jailbreak may only happen after the Cupertino rolls that out.
by Snooky Grawls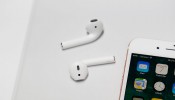 The apparent issue tied up audio problems for the iPhone 7 and iPhone 7 Plus when making or taking calls seems to be a software problem and Apple has rolled out a minor iOS 10.0.2 update to address the problem.
by Snooky Grawls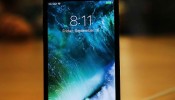 Apple rolled out iOS 10.0.1 which dampened any hope of an iOS jailbreak for the iOS 10. Pangu had that one last tool to release but the understanding was that the Cupertino company had foiled the Chinese group's exploits yet again.
by Snooky Grawls