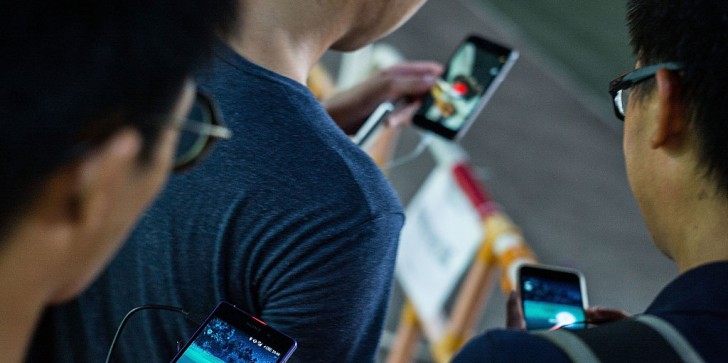 The new breed of pocket monsters are here for "Pokemon Go", coming alongside new features for the hit augmented reality game from Niantic.
by Snooky Grawls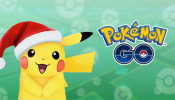 "Pokemon Go" players report the appearance of baby Pokemon and sometimes a rare Santa Hat Pikachu.
by Michael Augustin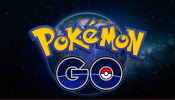 The latest update for "Pokemon Go" brings some Generation II creatures into the game.
by Michael Augustin