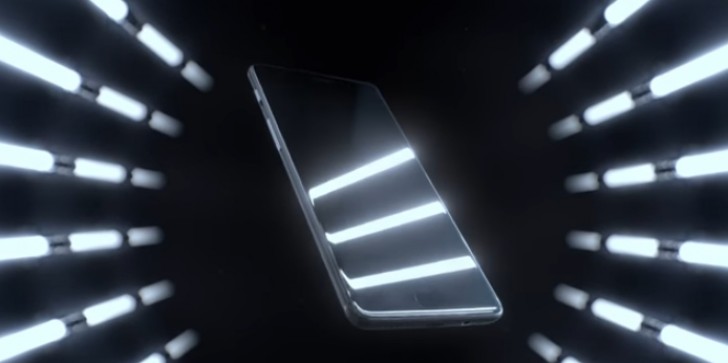 The new OS update provides the OnePlus 3T a number of new capabilities, depending on the user location.
by V Doctor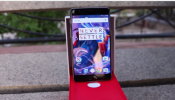 OnePlus 3T and OnePlus 4 are expected to dominate the smartphone market once they become available.
by Tim Armstrong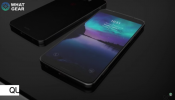 OnePlus 3T is expected to arrive in November with better specs and features than the original device and even the new iPhone 7.
by Tim Armstrong