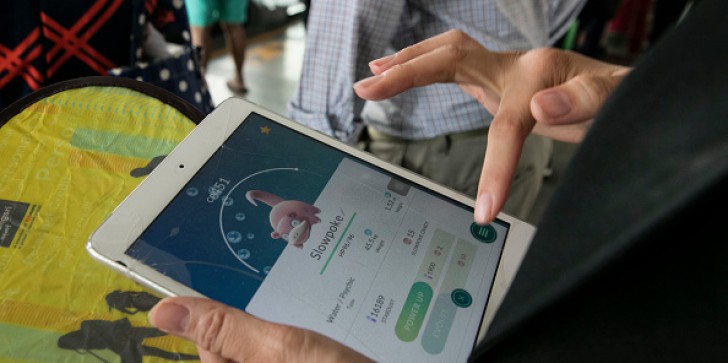 Niantic's 'Pokemon Go' may have done something very little of their tracking issues and the solution may still be too far. That being said, what else will surface for those who wish to continue?
by Dannel Picaccio Camille Perez Lozano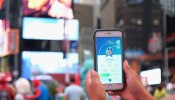 Niantic has been very devoted to its promise that it will be releasing a biweekly update for the "Pokemon GO" game and among the upgrades most players have been patiently waiting to is the Nearby Tracker. New reports are claiming that the upcoming and much-improved Nearby Tracker feature is going to arrive within this week.
by Daniel Flores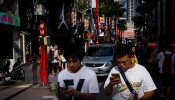 As per the "Pokemon GO" Facebook page, the game's development team has implemented a Pokemon Appraisal System, carried out minor bot fixes and is working on some pretty exciting features.
by Ritwik Roy