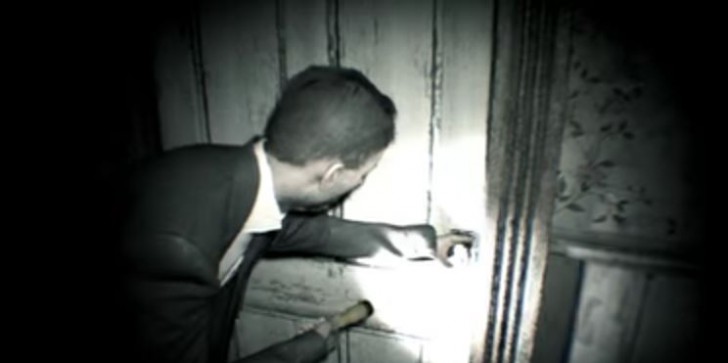 Excited gamers will finally get in touch with "Resident Evil: Biohazard" as January 24 release date is also coming sooner.
by Lilibeth C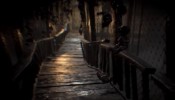 "Resident Evil 7: BioHazard" producer Masachika Kawata recently revealed details regarding combat and weapons in the upcoming game. Also, the game was recently seen in a TV spot during "The Walking Dead."
by Sonny Go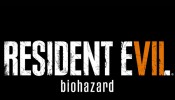 Capcom is looking to double its "Resident Evil" sales with the release of "Resident Evil: Biohazard" on Jan. 24, 2017. The developer believes the game will sell over four million copies due to the game's controversial content and gripping storyline.
by Ritwik Roy