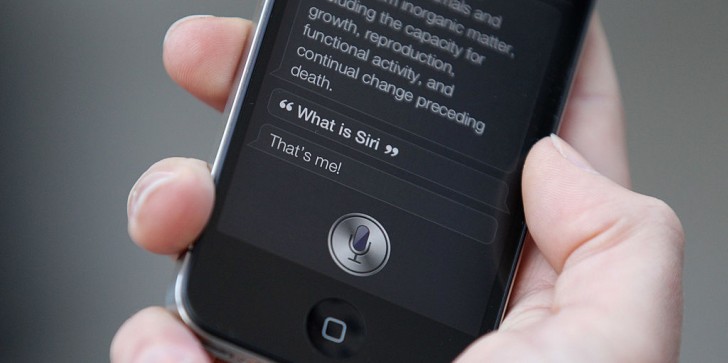 iOS 10 has been hit by lots of bugs and despite the update to iOS 10.2, security flaws continue to exist through Siri.
by Snooky Grawls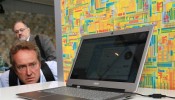 Acer writes a letter to California's Attorney General about the year-long security breach that resulted to leak of 34,500 clients' information.
by Olivia Cavallaro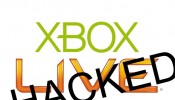 Microsoft says a third-party vendor is at fault. Hacker Phobia is thought to be behind the attacks.
by Trevor Ruben