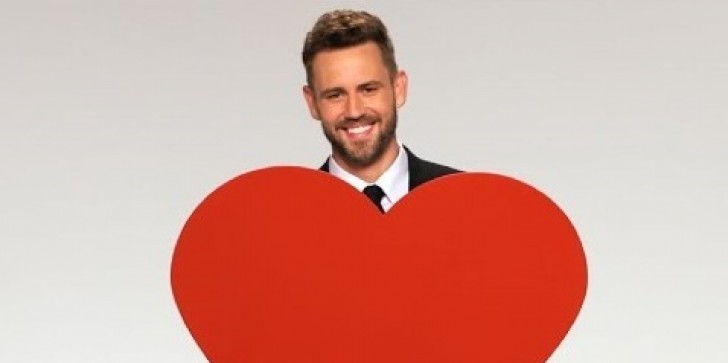 "The Bachelor" Season 21 is coming to town on January 2, 2017, just in time for the New Year, featuring Nick Viall, two-time "The Bachelorette" nominee.
by Andrea Lou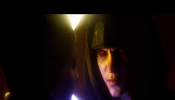 Could a "Star Wars: The Old Republic" Netflix series be in development? Will there be a new Star Wars TV Show anytime soon? Find out here!
by Enrico Cuenca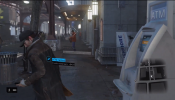 The Watch Dogs franchise will grow with a bigger budget for Ubisoft.
by Prarthito Maity