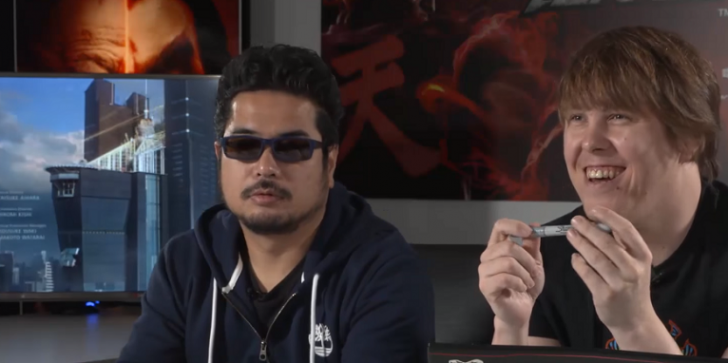 After years of being available only for the arcades, Tekken 7 is finally scheduled to release for consoles and for the first time on PC.
by Michael Augustin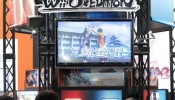 "Tekken 7" have confirmed the return of Miguel Caballero Rojo into the roster. Rumours are swirling that developer Bandai Namco has "Tekken 7 DLC" on the works.
by Clarice F. Bernardo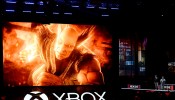 Get the latest news on "Tekken 7" upcoming release date.
by Staff Reporter