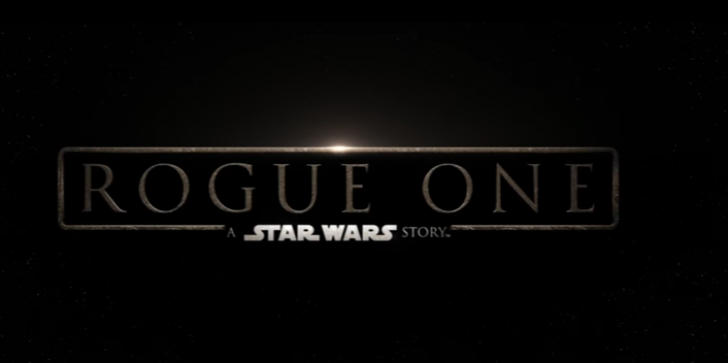 For a while now there have been rumors about the issue-ridden production one of the most talked about films of the year, "Rogue One: A Star Wars Story". Earlier this year there were talks about extensive reshoots of the film's most important sequences with director Tony Gilroy (Michael Clayton), alongside director Gareth Edwards. Re-shooting some sequences may be a bit turn down for fans.
by Surabhi Verma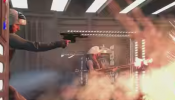 Fans are expecting a lot of improvements and additions in the coming "Star Wars Battlefront 2."
by Staff Reporter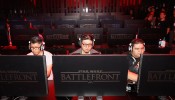 The DICE-developed reboot "Star Wars Battlefront" will get a sequel in 2017 as revealed by EA CFO Blake Jorgensen during a recent earnings call. The speculated date of release is in the Fall of next year.
by Snooky Grawls