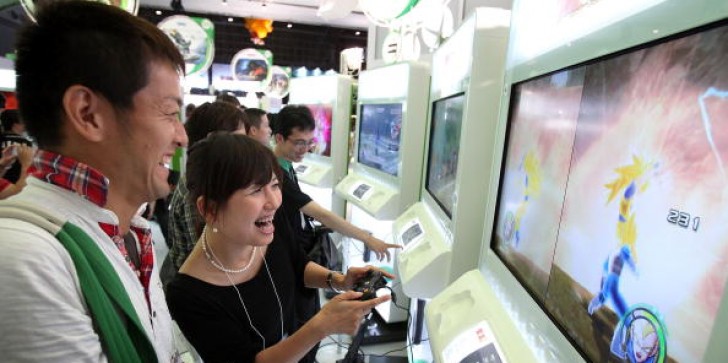 Bandai Namco Entertainment announced that handheld action-RPG "Dragon Ball Fusion" will be coming to 3DS owners in the US and Europe.
by Clarice F. Bernardo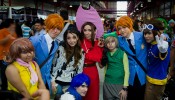 Three giant game makers are collaborating to create "Digimon Universe: Appli Monsters."
by V Doctor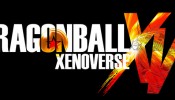 Be sure to check out the live site for updates.
by Staff Writer