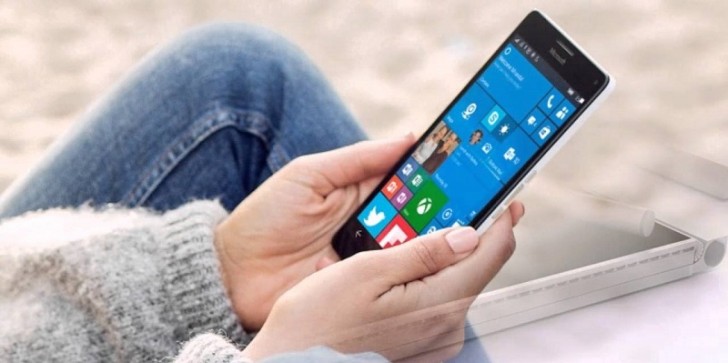 The Microsoft Surface Phone is undeniably one of the most anticipated mobile devices of 2016, but did not deliver. Now that new details have leaked, new design rumors have surfaced online.
by Christian M.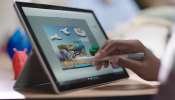 Windows Mobile is an upcoming feature Microsoft is working on to improve the experience of mobile users and enable them to use applications for their work.
by Nens Mitchell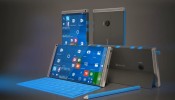 With the much-anticipated Surface Phone geared for a 2017 release, Microsoft is definitely upping the ante to compete with other flagship smartphone manufacturers. With fans excited for the comeback of the tech giant in the mobile arena, how will the Surface Phone fare against the iPhone 8 and Galaxy S8?
by Christian Ver Marcelo