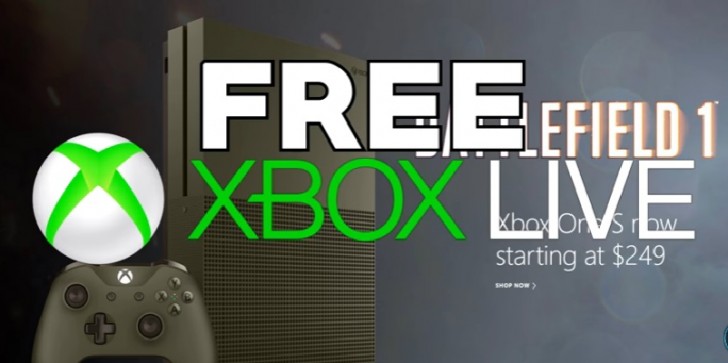 Xbox One is slated to get the epic four-player co-op from Zoink Games soon. Moreover, Xbox One gamers may now play more Xbox 360 games via backwards compatibility.
by Ben Lindon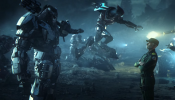 Xbox One users are looking at an apparently great lineup this week with the upcoming release of some console exclusives.
by Michael Augustin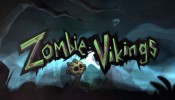 Zoink Games, creators of the beloved Stick It To The Man! has released the first trailer for their follow-up, Zombie Vikings. Yes, it is exactly what you imagine it to be. The game's story is written by Saturday Morning Breakfast Cereal's Zach Weiner.
by Steve Buja