MOBILE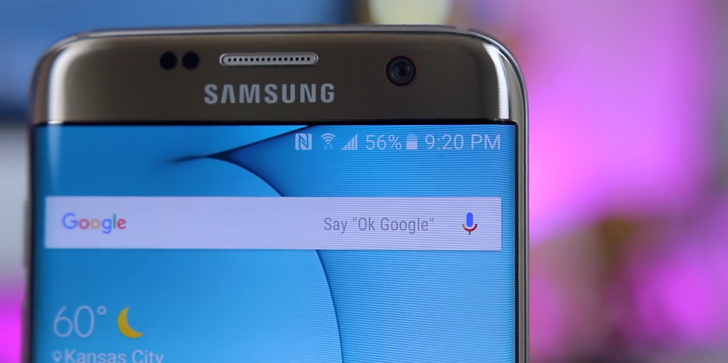 There are reports that features the new look of Samsung Galaxy S8 in 2017.
by Daniel Flores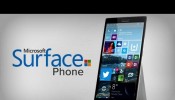 Microsoft Surface Phones upcoming features and specs that will be released on the Mobile World Congress 2017.
by Daniel Flores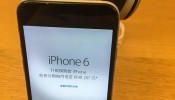 Apple has been granted a patent for dual-SIM technology by the "United States Patent and Trademark Office (USPTO)."
by Ralphy Bonn Sim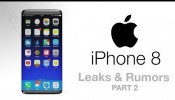 Given that this device will mark the iPhone's 10th anniversary, it is predicted to come with a wide range of mind-blowing features. Reports are circulating that the iPhone 8 comes with a curved plastic screen in a new color.
by Jen Key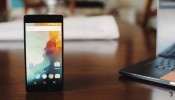 Reports have surfaced that OnePlus Inc. is preparing for a new flagship model. OnePlus 2 will finally have a newer version called the OnePlus Mini 2.
by Staff Reporter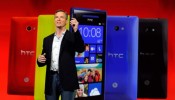 HTC X10 is expected to launch in January 2017.
by Min Montes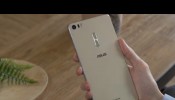 Asus will be announcing new devices on January 4, during CES 2017 event.
by Ralphy Bonn Sim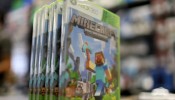 "Minecraft 1.0 Windows 10 and Pocket Edition" upgrade also lists some important tricks for developers to overcome practical difficulties.
by Ralphy Bonn Sim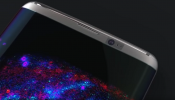 Samsung Galaxy S8 is reportedly a few months away from getting released. As the day inches closer, more and more rumors are making rounds about its specs and features. The Galaxy S8 is arguably one of the most-anticipated phones of 2017. As Samsung launches new products in February, the Galaxy S8 could be released during that time.
by Ritwik Roy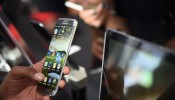 Samsung Galaxy S8 is reportedly going to be 15 to 20 percent more expensive than its predecessor Samsung Galaxy S7.
by Christopher Alerta