Margaux Miller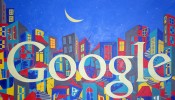 May 17, 2016 08:23 AM EDT
Google Spaces makes it easier to share content and create discussions with friends with a three-in-one app.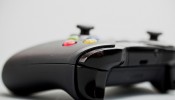 May 17, 2016 06:19 AM EDT
Microsoft will allow Xbox Live users to avail of dormant Gamertags over a 24-hour period.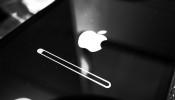 May 17, 2016 05:02 AM EDT
Apple is rumored to launch an iPhone 7 Pro, in addition to the 4.7-inch iPhone 7 and 5.5-inch iPhone 7 Plus.