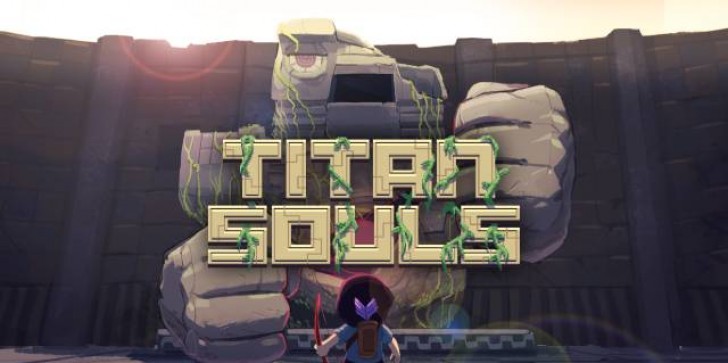 Born of a game jam project, the full release of Titan Souls on Steam, PS4 and PS Vita still doesn't have much depth.
by Alex Riviello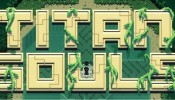 While the gameplay might not be up everyone's alley, anticipation was fairly high for the title from Acid Nerve and Devolver Digital--now the reviews are in.
by Matthew Buzzi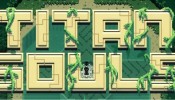 Titan Souls, the next game that will showcase our insatiable lust for insane playthroughs, has just dropped a new demo version ahead of its release in two weeks.
by Steve Buja