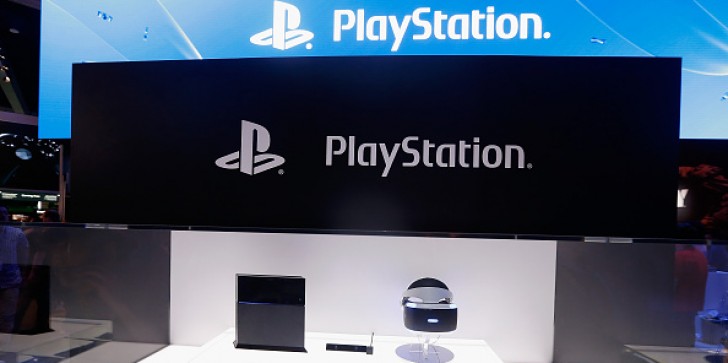 PS4 and Xbox One console games are currently discounted over at Amazon going down to under $20. Moreover, the special servers of the ARK Survival Evolved PS4 and Xbox One have already been launched.
by Ben Lindon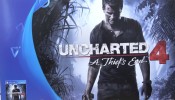 PlayStation 4 and Xbox One with exclusive game bundles are now available for only $250.
by LJ Joseph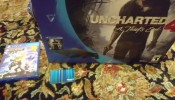 Black Friday best and cheapest deals for PlayStation 4 bundle are now available.
by LJ Joseph