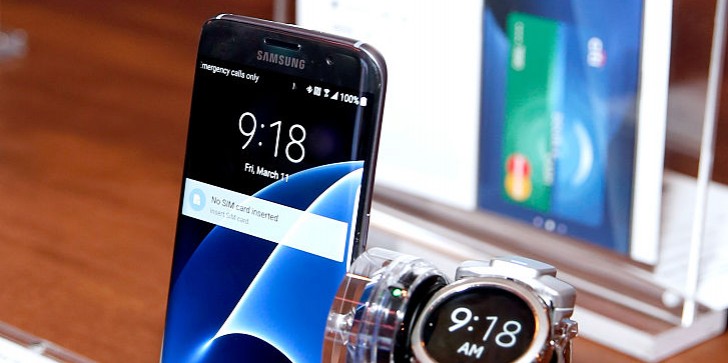 IFA 2016 is just around the corner and Samsung is expected to be one of the biggest companies in attendance. But the question now is what will the Korean company have in store for techies when the event kicks off next month in Berlin?
by Snooky Grawls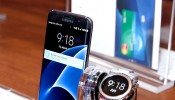 As the age of smartwatches continued to gain ground, a notable piece is the Samsung Gear S2. It is one of the best looking wearables to consider in the market to date since debuting in September of 2015.
by Snooky Grawls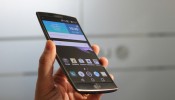 The next installment in LG's iconic, curved lineup is expected to arrive soon.
by Staff Writer