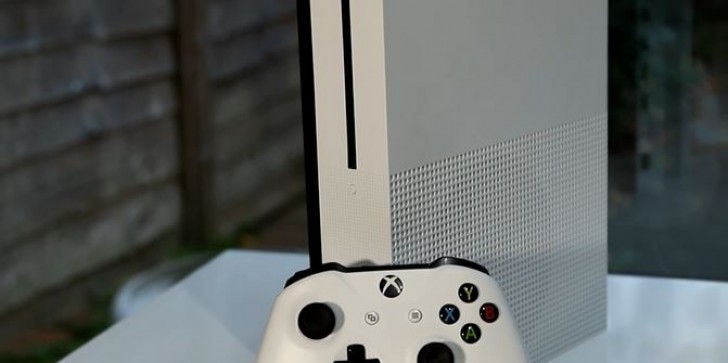 Microsoft Store's 12 Days of Deals great offer including big titles bundled with Xbox One S as well as Intel PCs where up to $1,000 can be saved.
by Cores Grace Malaay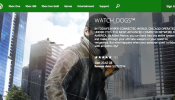 A listing on the Microsoft Store online shows just how beefy Watch Dogs will be.
by Alex Wolfe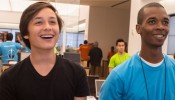 Microsoft's retail outlets giving gamers a chance to win prizes via free tournaments. Will you sign up?
by Mike Andronico