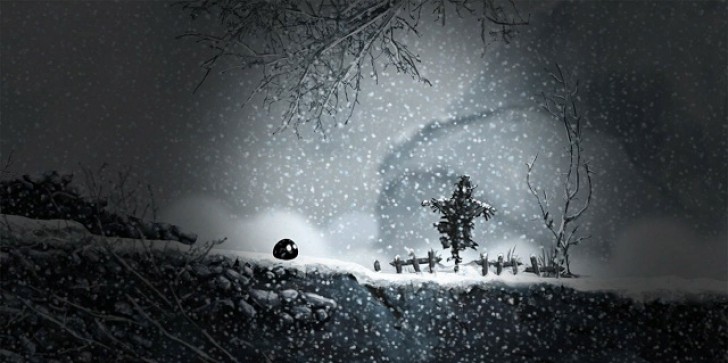 The best version of the beautiful puzzle-platformer Nihulumbra is now available on the Wii U eShop, and features co-op play.
by Alex Riviello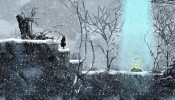 Originally planned for a March release date, BeautiFun Games has revealed that the Wii U port of their hit game Nihilumbra has been finally approved, and will be releasing shortly in the Nintendo eShop.
by Alex Riviello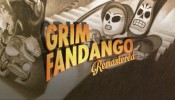 Dying Light, Grim Fandango, and more Borderlands DLC are among the highlights of this week. Here's the full list of what's coming our way!
by Steve Buja