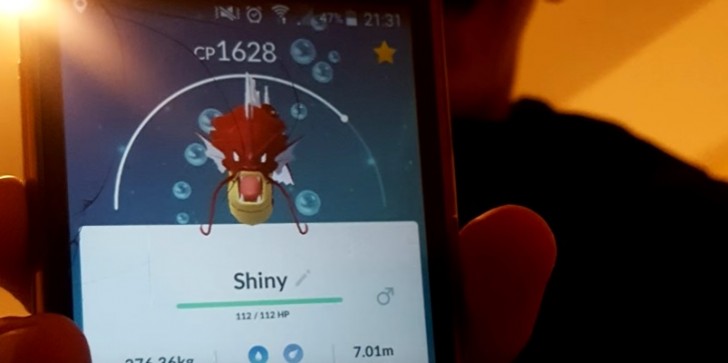 Shiny Pokemon are finally released in the wild in "Pokemon GO". Players report they already saw shiny Magikarp and the Red Gyarados.
by Allan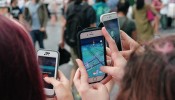 The upcoming 'Pokemon Go' December update will feature the Breeding feature, the new batch of Pokemon and avatar customization.
by Kenneth Bren Briones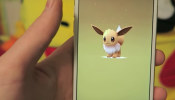 "Pokemon GO" will soon get shiny Pokemon, Pokemon genders, and more customization items.
by Jackie Villegas