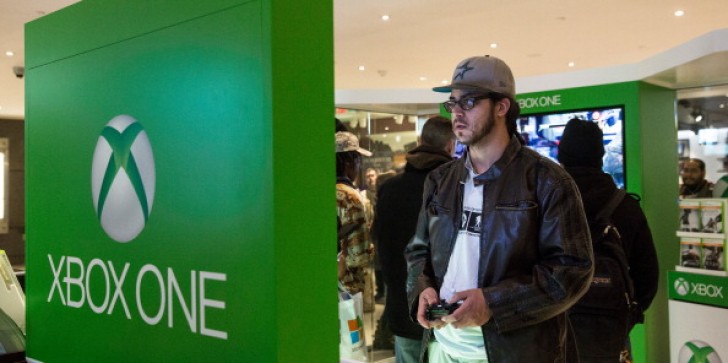 New games for Xbox One Backwards Compatibility has been released! Four new titles await gamers.
by Louise Bonquin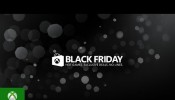 The games participating in the 2016 Xbox Black Friday roster have been revealed and fans are geeting hyped up.
by Janine Dacer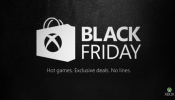 Hot games available for sale at Xbox Black Friday Deals. Save up to 57% from Nov. 18-28.
by Louise Bonquin