G For Geek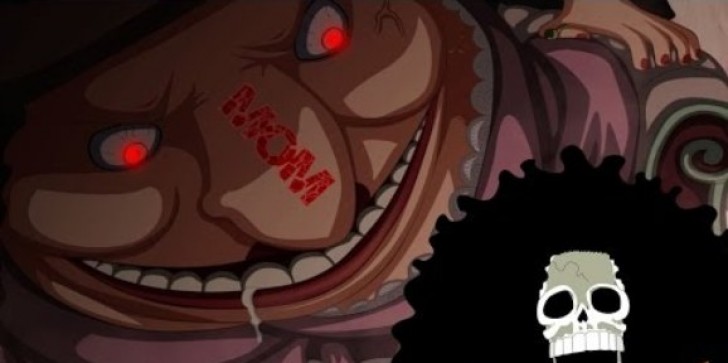 Brook leads the battle between the Charlottes and the Straw Hats! New reports suggest that 'One Piece' chapter 850 will see Brook on the front line since he has a secret that is key to Big Mom's defeat.
by Astrid Cho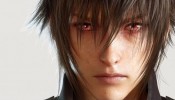 Square Enix's "Final Fantasy XV" continues to be all the rage for many players worldwide. The adventures of Noctis alongside his trusty companions Ignis, Gladio and Promptus. However, one particular challenge that players want to hurdle is being able to reach Level 99. Luckily, thanks to the internet, there's no shortage of tips and tricks on how to level up faster in "Final Fantasy XV."
by Kaye Reese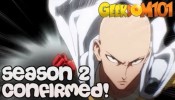 Who will fight Saitama next? Check out the top 8 strongest characters in the 'One Punch Man' universe. Who knows, one of them may be chosen to defeat Saitama in season 2!
by Astrid Cho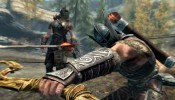 Here's the complete guide of everything you need to know about "The Elder Scrolls 6": release dates, new features, updates and upgrades, among others.
by Kaye Reese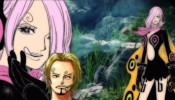 Sanji is bound to kill. Reiju is severely wounded and someone better come out clean or Sanji draws first blood. Spoilers for 'One Piece' chapter 850 reveal that the Vinsmokes and Charlottes will engage in a battle against each other after Reiju's assailant is discovered. The Vinsmokes will ask help from the Straw Hats... what price will they have to pay?
by Astrid Cho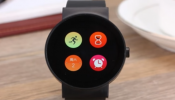 The much-anticipated version of Google's Android Wear may take its time for a while as it welcomes a brand new development team.
by Caroline Soriano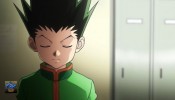 Is Gon Freecss leaving 'Hunter X Hunter?' Recent reports say so. A new writer has allegedly joined the working team and he thinks it's time for Ging to grab the spotlight. Fans may then see a revamped character list when chapter 361 rolls out.
by Astrid Cho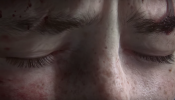 Naughty Dog's "The Last of Us 2" is one of the most highly anticipated games right now in the video game arena. This especially after the phenomenal success of its sibling franchise, "Uncharted 4." But perhaps what's more tantalizing about the upcoming sequel are the theories about what it's supposed to explore in its release. But the biggest theory about "The Last of Us 2" is a harrowing one--and it involves Joel's death.
by Kaye Reese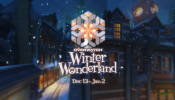 Like with all "Overwatch" updates, this "Winter Wonderland" pack is free as well. It's a worthwhile update especially if players are up to collecting, well, collectibles. More importantly, all unlocked customization options will be theirs forever, meaning they can get into the Christmas spirit all year long.
by Kaye Reese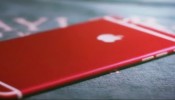 With the upcoming 10th anniversary of Apple's iPhone in September next year, rumors are rife that this milestone will mark the unveiling of the most impressive iPhone yet with a new color and redesigned fingerprint sensor.
by Jen Key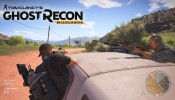 Fans are hoping to see more variety in missions for "Tom Clancy's Ghost Recon Wildlands."
by MJ Dailo