G For Geek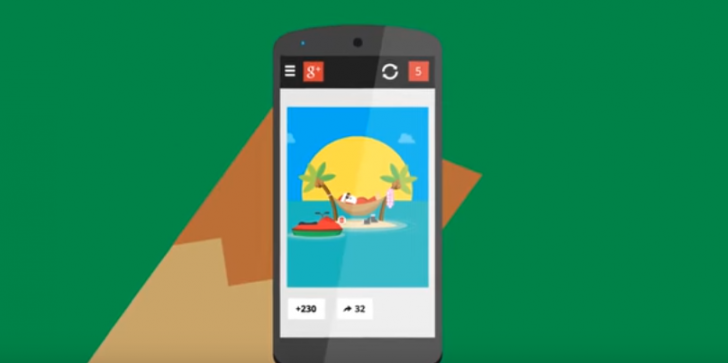 The power of apps are usually underestimated when it comes to giving it as a gift; however, with these apps designed for Androids and iOS, you may start to think otherwise.
by Caroline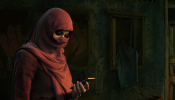 Fans are particularly looking forward to the upcoming "Uncharted 4: The Lost Legacy" DLC , which promises to deliver the same primary features that solidified the franchise's fan base. As such, what can they expect from "Uncharted 4: The Lost Legacy" DLC ?
by Kaye Reese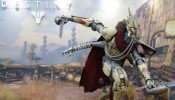 Given all that, what can fans expect from "Destiny 2'? Here's the lowdown of everything there is to know about "Destiny 2": release dates, new features, upgrades, price details, updates and more.
by Kaye Reese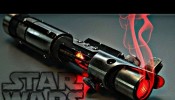 Ever wondered what the Lightsabers in Star Wars are made of? Here, Science explains the infamous weapon used in the sci-fi series.
by Flo Maxino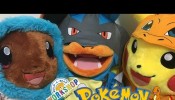 The Build-A-Bear Workshop has included creatures in their mix: A Pokémon! You get to build your own Pokémon plushie!
by Flo Maxino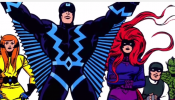 Fans believe that "The Inhumans" could be the connection for the Marvel TV series and movies.
by MJ Dailo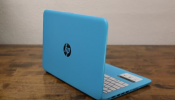 HP Stream 14-ax010nr is getting a lot of attention lately not only because of its unusual, stylish design but also because of the advantages it has. If you're looking for a budget laptop which won't sacrifice your school or work, then you might consider this.
by Caroline Soriano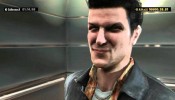 Many are anticipating an improved Bullet Time for "Max Payne 4."
by MJ Dailo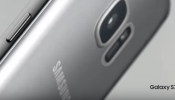 2016's about to end and here's a review of the techs we lost earlier than this year ends.
by Caroline Soriano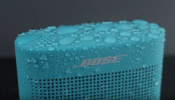 The latest from Bose, Bose Soundlink Color II, has proven that being small also means sounding great. With its features worth boasting such as splash proof, water-resistant, Bluetooth connection, and more, there's no reason why you shouldn't buy this.
by Caroline Soriano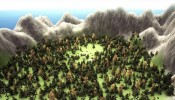 'Far Cry 5' fans are hoping for a change in map design.
by MJ Dailo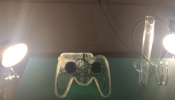 Technology is evolving in a way where impossible things become possible. Now, instead of hands and fingers, the tongue is the next human body part that can control apps, send messages, and play games.
by Caroline Soriano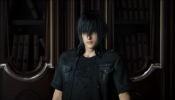 Here's everything you need to know about the "Final Fantasy XV" DLC expansions and release date.
by Kaye Reese