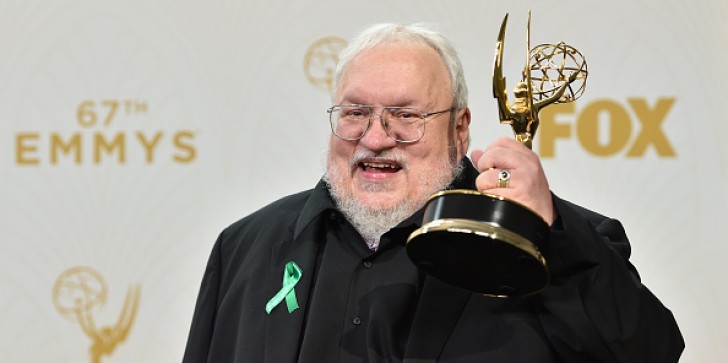 George RR Martin gives an update about Winds of Winter and tells fans to expect more doom and gloom for latest installment.
by Faye F.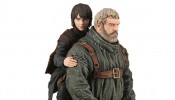 Over Comic Con weekend, Dark Horse was showing off the new Brodor statue that will go on sale next April. It's pretty spectacular.
by Steve Buja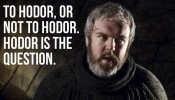 As of last season, Game of Thrones has stopped being a 1:1 season/book analogy of its source material A Song Of Ice And Fire. But for the upcoming fifth season, we're about to hit a snag on which chapters we're going to see on screen, and the two (four, really) characters that will be excluded.
by Luca Saitta