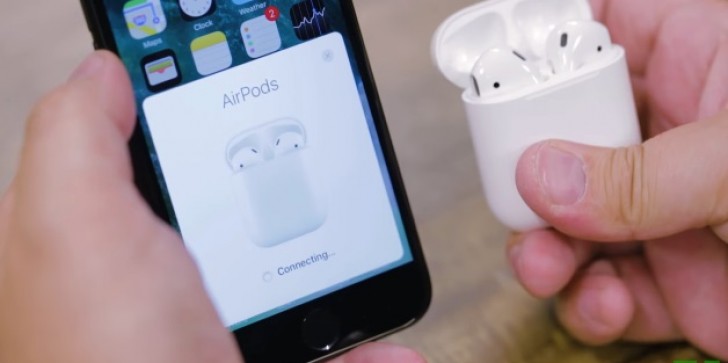 Apple's Airpod is now available in selected physical Apple Stores.
by Jason Glenn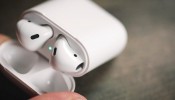 Apple just announced that the much awaited Apple Airpods is finally here. Every iPhone 7 owners can get a pair in all Apple Stores worldwide and through Apple's official website.
by Daniel Flores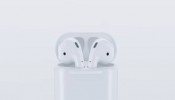 The Apple AirPods will be available in 100 countries and territories on December 21.
by V Doctor