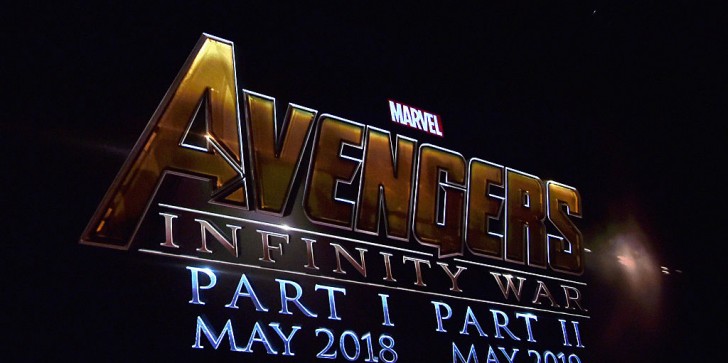 According to a source, filming for "Avengers: Infinity War" started two weeks ago in Atlanta and some of the casts were spotted on the set.
by Adelaide Violet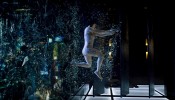 Years of playing Natasha Romanoff, after all, have got to have its perks.
by Armando Dela Cruz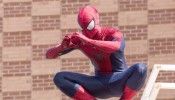 An experienced Peter Parker will be featured in the new "Spider-Man" game coming to PS4 next year.
by Bernie Yanson