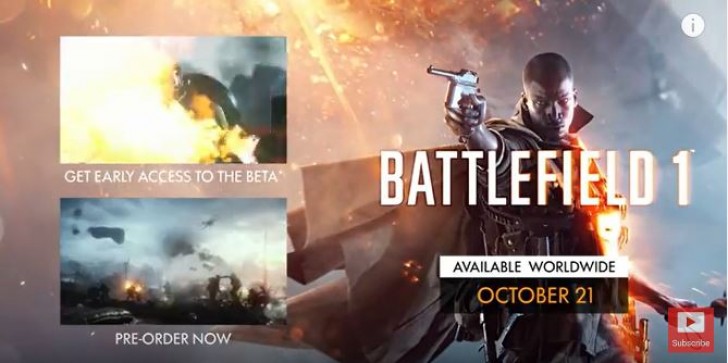 Green Man Gaming suffers backlash following customer complaints regarding the broken keys for the games Titanfall 2 and Battlefield 1.
by Cores Grace Malaay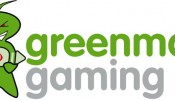 UK based Green Man Gaming is beginning their colourful five day Black Friday sale this Thanksgiving. 200 titles will be on sale up to 90% off. Go get some.
by Steve Buja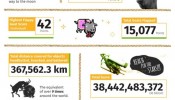 As part of its new Playfire Rewards program, digital retailer Green Man Gaming has released a detailed infographic for Goat Simulator, the most important release of our generation, or any other.
by Alex Riviello