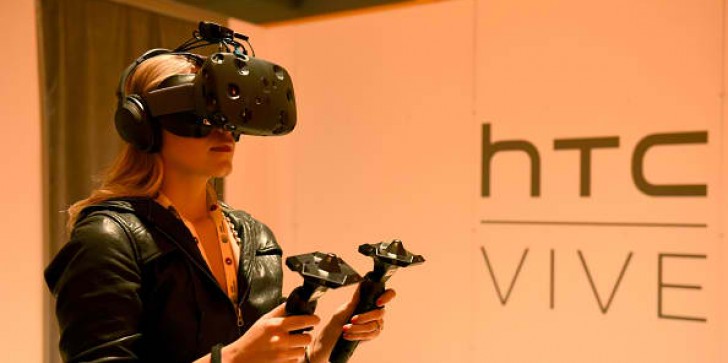 The HTC Vive 2 allows users to enjoy sharper images with its higher 4K resolution and might be more expensive than the HTC Vive.
by Cores Grace Malaay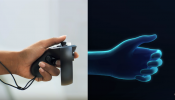 Oculus brings gamers closer to full virtual reality immersion with the help of the company's Touch controllers.
by Ceage Sotto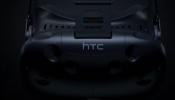 HTC is already trying to get ahead of the VR game with the HTC Vive 2.
by Joe Marsalis