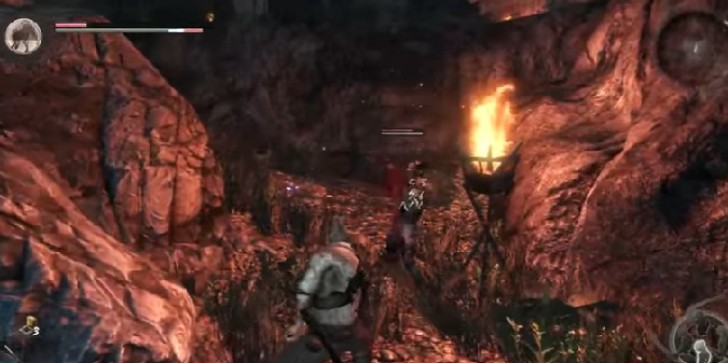 "NiOh" is slated to get new contents and characters this April. Moreover, the developers are also expected to roll out two more DLCs this year.
by Ben Lindon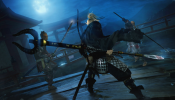 Every 'Nioh' players are always on the look-out for better items to equip their character. Here are some tips to do just that.
by Mia P.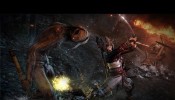 "NiOh" fans on PC recently gathered 5,000 supporters to sign a petition to get the game on PC. In the meantime, "Nioh" experts have also revealed Amrita Farm Locations for quicker leveling up.
by Mia P.