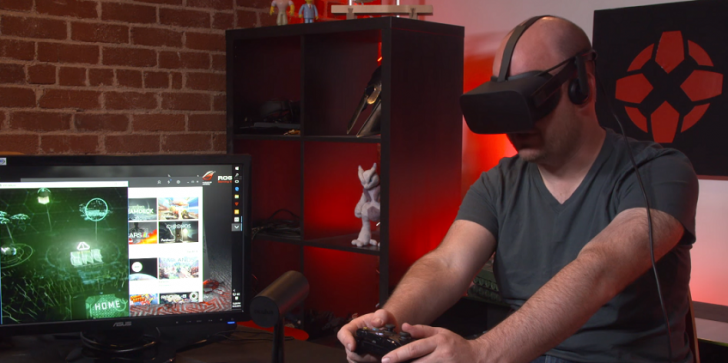 Gaming fans always anticipate the Oculus Rift every year during E3.
by Michael Augustin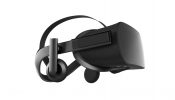 It seems like The Oculus Rift's legal troubles have not ended as Zenimax seeks to stop the sales of the popular VR headset.
by Michael Augustin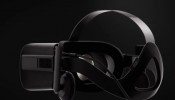 Oculus Rift is one of the more popular VR headsets. Starting as a Kickstarter project, its creators sold out to Facebook, disappointing thousands of backers who had invested their money in this project. How is the Oculus Rift performing on the market?
by Kristine Garcia