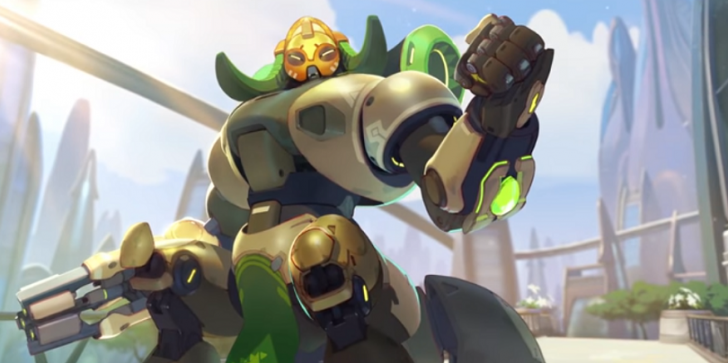 Players who have access to "Overwatch" on the Public Test Realm (PTR) have most likely tried using the newest hero Orisa.
by Michael Augustin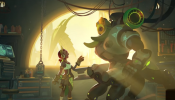 After a lengthy tease and hints about Doomfist and another character called Efi Oladele, Blizzard Entertainment unveiled its 24th hero that will join the ranks in "Overwatch" called Orisa.
by Michael Augustin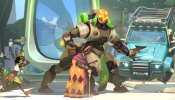 During the most recent GDC event, Blizzard Entertainment's Michael Chu talked about the "Overwatch" and its 24th hero Orisa.
by Michael Augustin