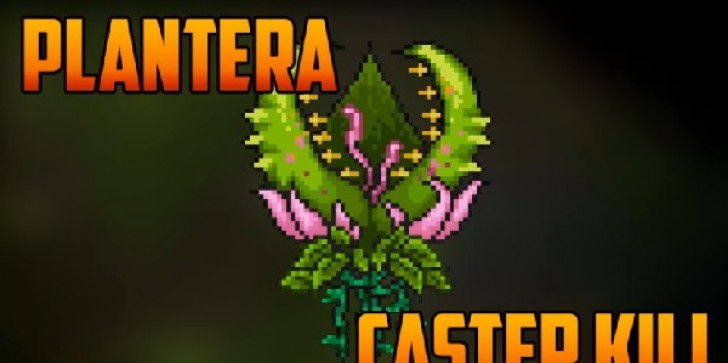 PS Vita is getting a new simulation game. Moreover, the second generation of the console is rumored to be released soon.
by Mia P.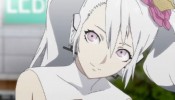 PSVita game "The Caligula Effect" will arrive on May 2 in North America and Europe. Players will experience how it feels like to be a member of the Go-Home Club, who will try his best to escape the virtual world.
by Mia P.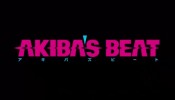 "Akiba's Beat" from Acquire and XSEED games is announced to be released this month in Japan and next year for the West on PlayStation 4 and PS Vita consoles.
by Switchy Sam