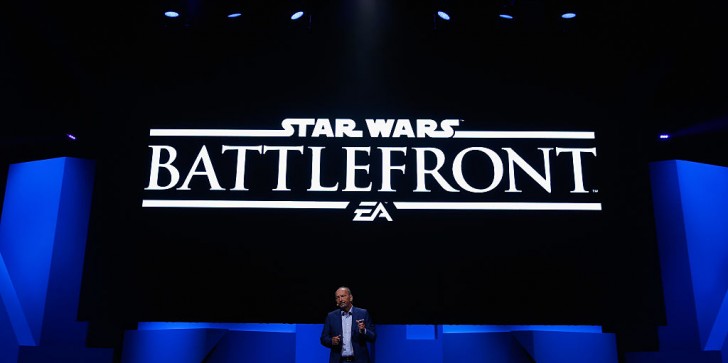 A fan-made "Star Wars Battlefront 3" called "Galaxy in Turmoil" is about to be released soon via Steam.
by Jeanne Anne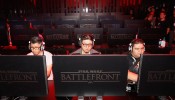 A game based on the cancelled "Star Wars: Battlefront 3" is heading out to Steam.
by Bernie Yanson
Not something that can be fixed by a simple patch or title update.
by Luke Caulfield