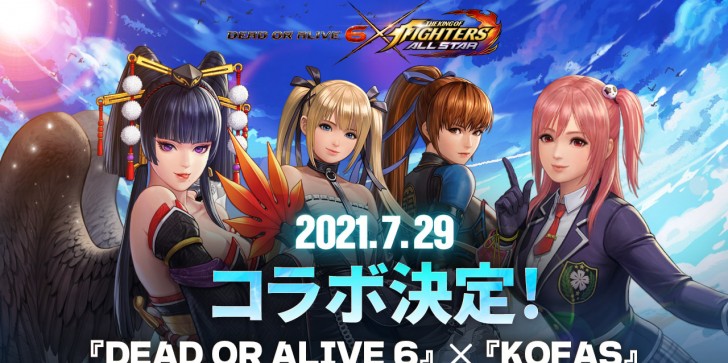 To celebrate their third year anniversary, The King of Fighters: All Star will collaborate with Dead or Alive 6. Players can now have Kasumi, Honoka, Marie Rose, and Nyotengu in their roster.
by Staff Reporter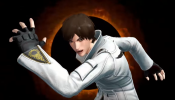 SNK announces another patch that will further improve the visual quality of "The King of Fighters XIV," A demo of the upgraded game will be available at the Sony "Playstation Experience 2016"
by Michael Augustin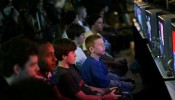 Team Ninja announced the crossover of Mai from "The King of Fighters" to "Dead or Alive 5" at the Dead or Alive Festival in Tokyo.
by V Doctor