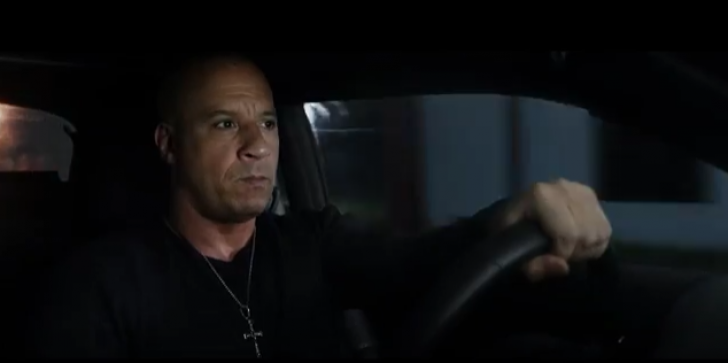 Things are like never seen before in the debut trailer from Universal's The "Fate Of The Furious", when Hobbs says "Let's play" in his baritone. With a whole package of some really hard hitting adrenaline-gushing action and some major portions of high-speed chases, the series has always made us gone mad. The secret formula of the film's success lies in the supercharged pumped-up sequences, making it the one of its kind. Vin Diesel has never failed to surprise us!
by Surabhi Verma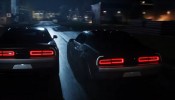 The first look on "Fast and Furious 8" is here.
by Carla Grace Mesina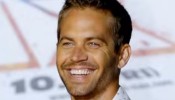 'Fast and Furious 8' will be released on the big screen on April 14, 2017. Reports suggest that the character Brian O'Conner of the late actor Paul Walker is still in the upcoming movie.
by Gloven Ramos