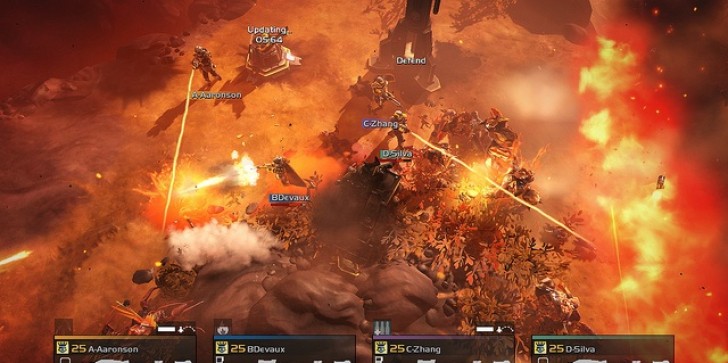 Arrowhead Studios released paid Helldivers DLC, but the team is also accompanying Reinforcements Pack 2 with a free update.
by Matthew Buzzi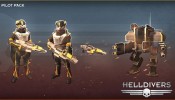 Top-down PlayStation shooter-RPG Helldivers has added a new Reinforcement Pack for purchase, expanding player loadout options.
by Matthew Buzzi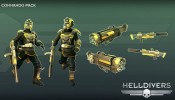 The developers at Arrowhead Studios announced new content today: three DLC packs are now available individually or bundled together, adding new costumes, weapons, and stratagems to the twin-stick shooter.
by Matthew Buzzi