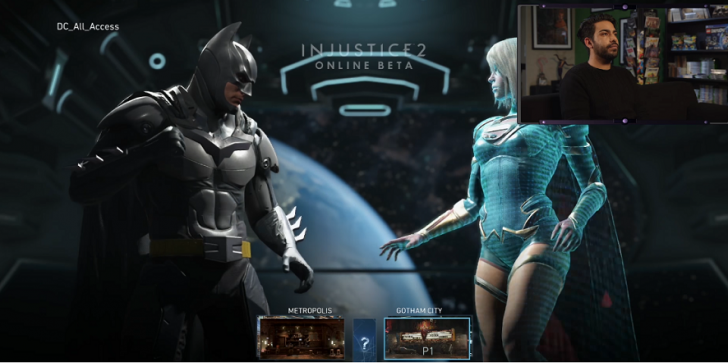 "Injustice 2" reveals in game currency and all the things a player can do with it in the game.
by Allan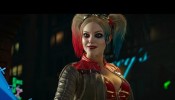 "Injustice 2" story trailer has been released by Warner Bros and NetherRealm. Pre-order pages have also been provided which reveal the Ultimate and Deluxe Editions.
by Mia P.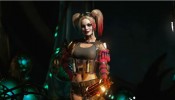 Harley Quinn Stars in "Injustice: Ground Zero'' Which Will Connect to "Injustice 2" Game.
by Jason Glenn