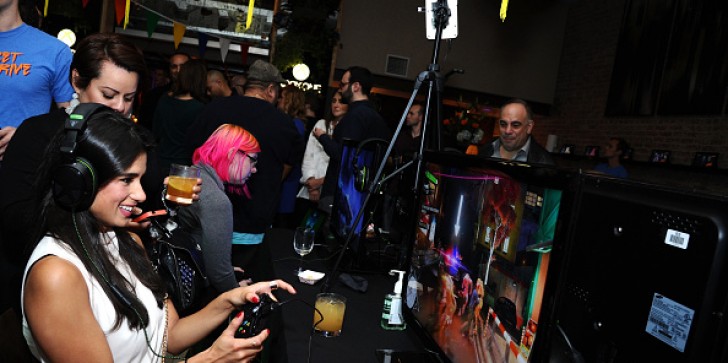 "Left 4 Dead" and "Portal 2" among the many games that are now backward compatible with Xbox One.
by Olivia Cavallaro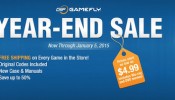 Digital rental agency is also in the used game resale market, and their year end sale is sure to please those of us who have not yet switched over to the next generation. Plenty of PS3 and Xbox 360 titles are available for cheap.
by Steve Buja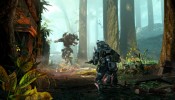 Xbox is having a one-day flash sale for July 8. Click on through to see what's on the chopping block.
by Luca Saitta